Orange Torpedo Trips' Rafting Guest of the Month | February 2014 | Leigh R.
OTT Featured Friend | February 2014
Leigh R.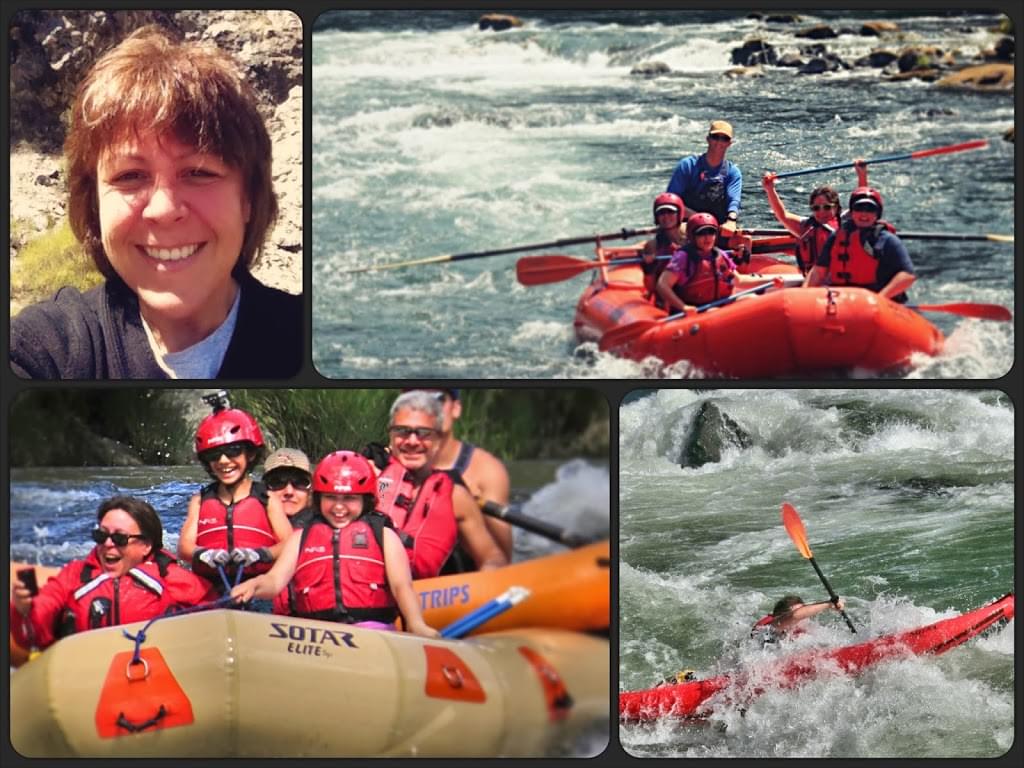 What trips/rivers have you run with OTT?
I've run the Umpqua, Klamath, Lower Salmon, the Gold Hill "Nugget Falls" and the Lower Wild and Scenic sections of the Rogue River with Orange Torpedo Trips.
What was your first 
trip/river
 with OTT? 
The Lower Rogue River. The Lower Rogue was my first guided river trip. My only other river experience previously was on the Upper-Middle Rogue.
What is your favorite trip/river that you have run with OTT? 
They are all favorites—each an extension of the other.  It's like picking your children.  Each has its own unique landscape with an ensemble of characters that provide a layered narrative.  
What is your favorite thing about the river? River trips?
Not caring about anything.   
If you chose to paddle your own IK on one or any of the trips you've taken with us, why did you choose to do so? 
I've always loved boating. IK's gave me a chance to boat and not have to worry about a slip or all the stuff that goes with having a regular boat. Suddenly, I could be at the water whenever and not needing anyone or anything but me and my blow-up boat.
Do you have a favorite OTT memory, and if so, what is it?
My summer of 2012 with OTT gave me a plethora of memories that have surpassed anything of my past.