We love kids and family trips at OTT but we also appreciate that some trips are better for adults than kids and we also fully appreciate that sometimes adults just want a trip with other adults. So on many of our most popular adventures we have specific launches that are for adults only. We also have some trips, that by their very nature and timing are really adult only trips anyway.
So if you are looking for an adult only river adventure here are the 2023 trips for you.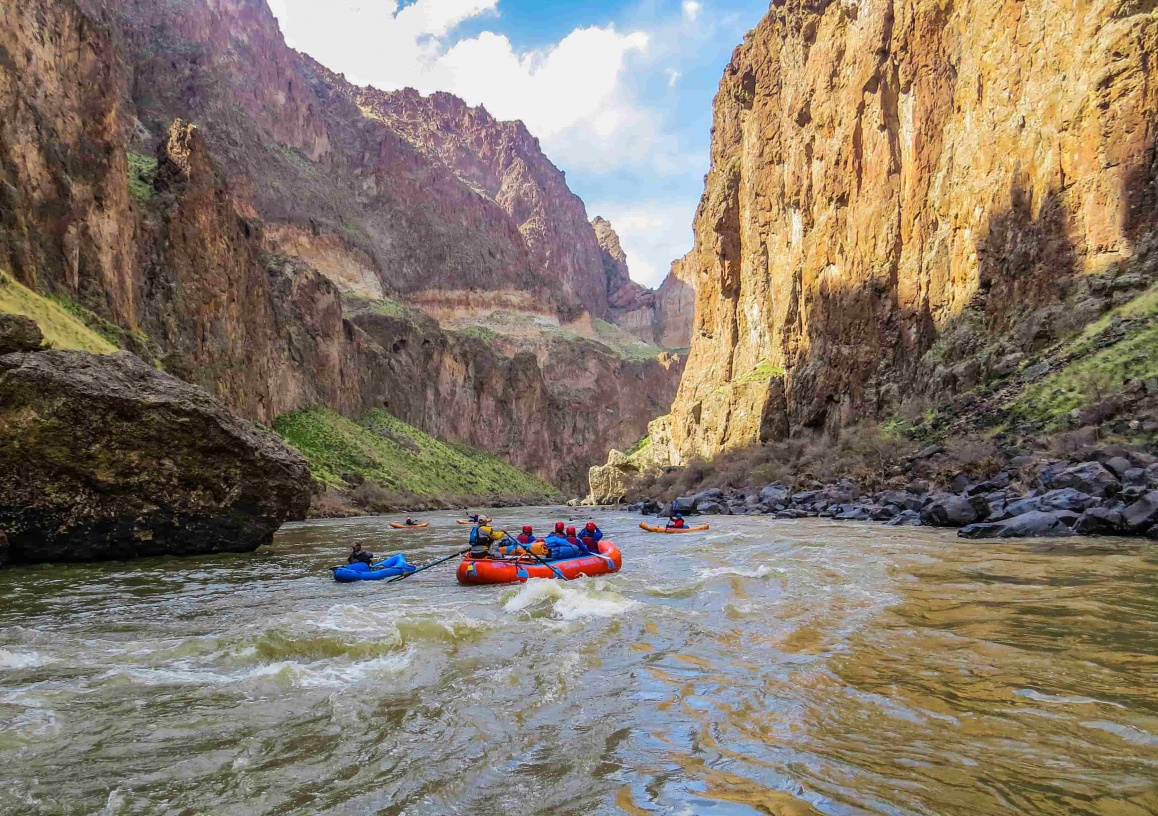 The Owyhee River
The 5 day trip in the Oregon Wilderness is a favorite of guides. Due to the early season these are all adult only adventures. Learn more about the Owyhee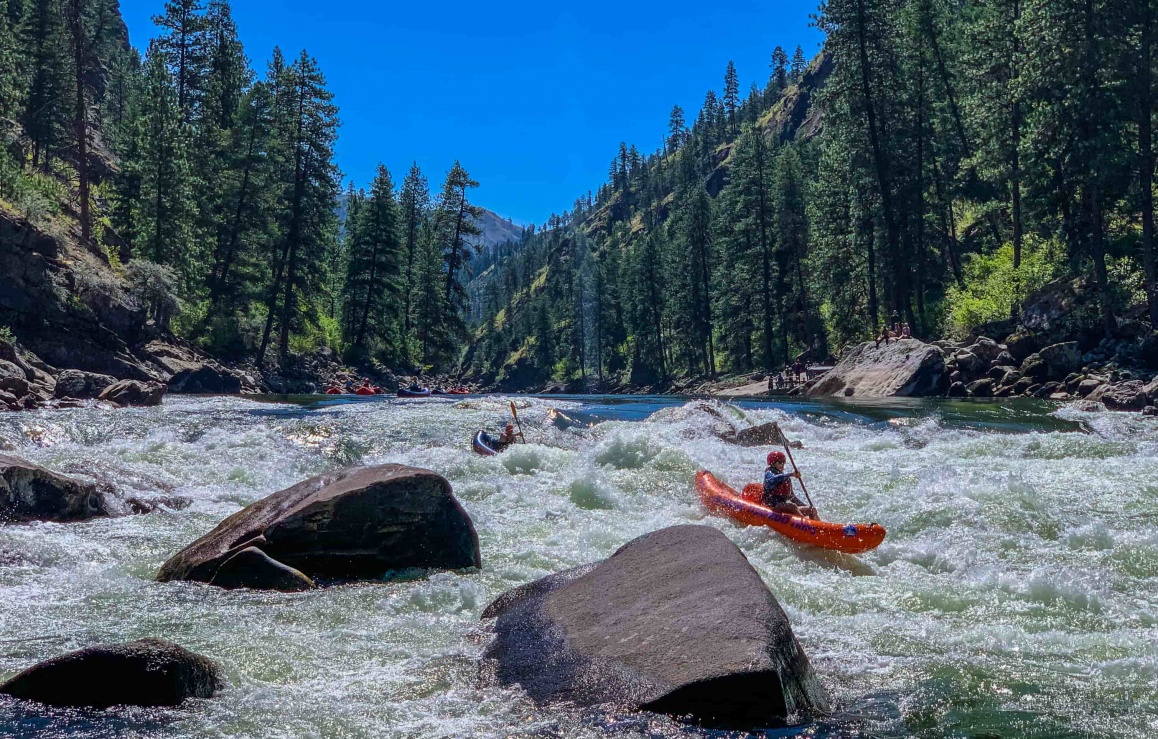 Main Salmon River
High Water Main Salmon. While the Main can be great for families later in the season, the first trip of the year is a high water ride and best for adults. So join us for the season kick-off on one of America's premier big water river trips.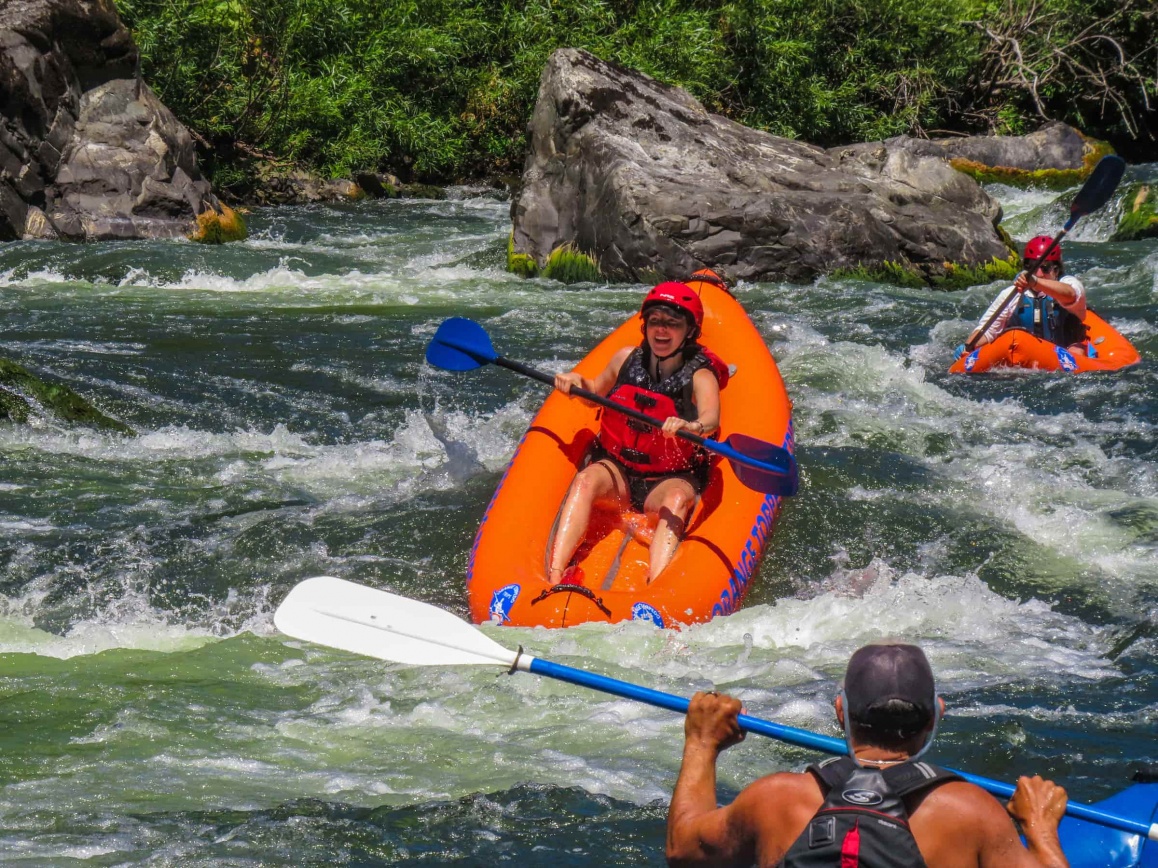 Rogue River Lodge Trip - Disco Party Trip.
The last summer trip of the season on the Wild and Scenic Rogue River ends with the famous, "Disco Party" at Marial Lodge. This is a tradition going back decades and we would love to have you join us.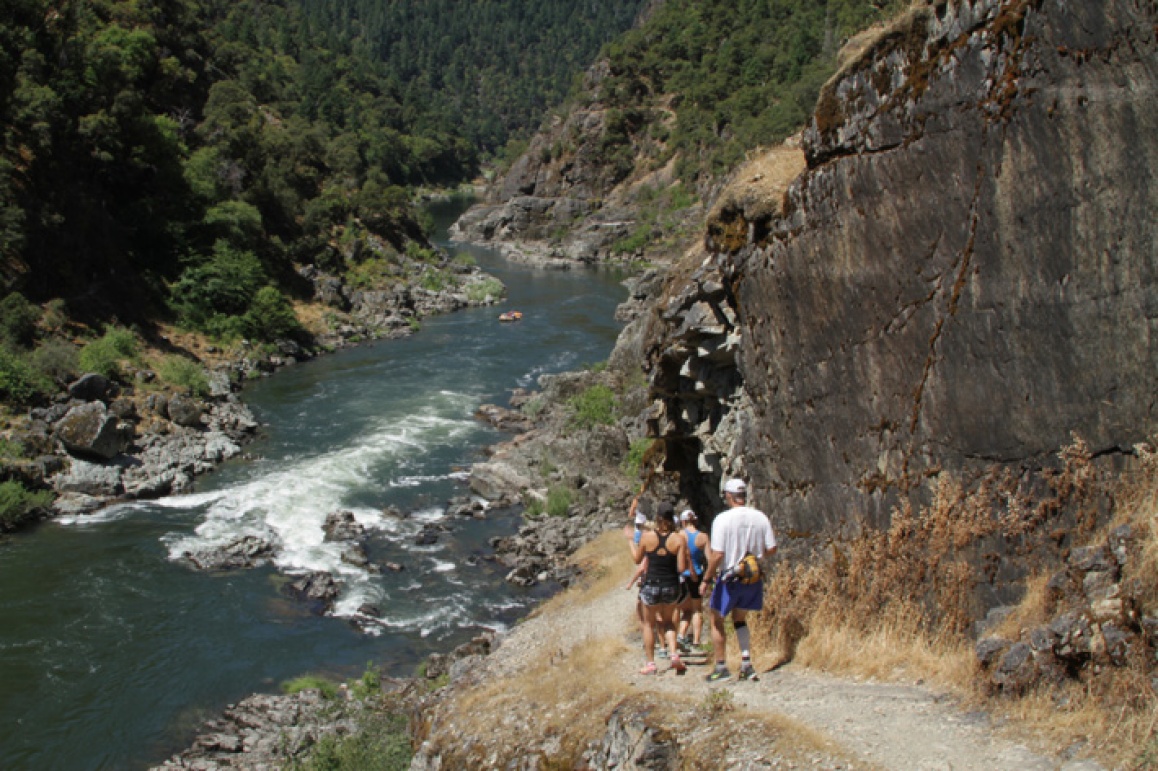 Rogue River 4-day Lodge to Lodge Hike
This is a unique way to see the Rogue River canyon. We will carry your gear on the raft while you hike the trail. 4-days, lodge to lodge, and hop on the raft if you get tired.