LEAP Into Summer 2014 | Amateur Variety Show
Support Wilderness Experiences, Support Your Values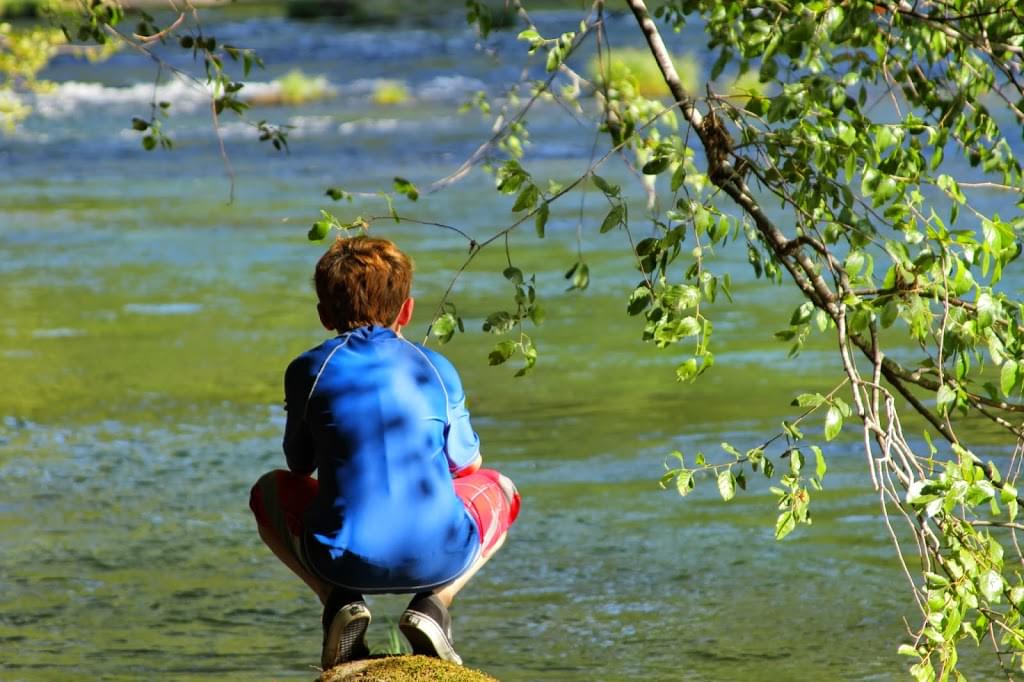 For those of us with
access
--that is, with 
means
,
know-how
and
opportunity--
the potential therapeutic effects wilderness and wilderness adventure are more or less apparent. So, too, is an understanding of the way in which these can serve as catalysts for an individuals' personal healing and growth--by finding calm in its solace, adaptability in its capriciousness, and strength in overcoming its challenges.But it can be easy to take for granted the 
access
 that such experiences presuppose. What's more, it is often the case that those individuals and populations with the least access to wilderness experiences who have greatest need of, or stand to benefit most from, their associated potential therapeutic benefits. Orange Torpedo Trips' charitable partner, LEAP, was born both for its conviction in the therapeutic effects of wilderness experiences and in recognition of the opportunity to help remedy this access deficit.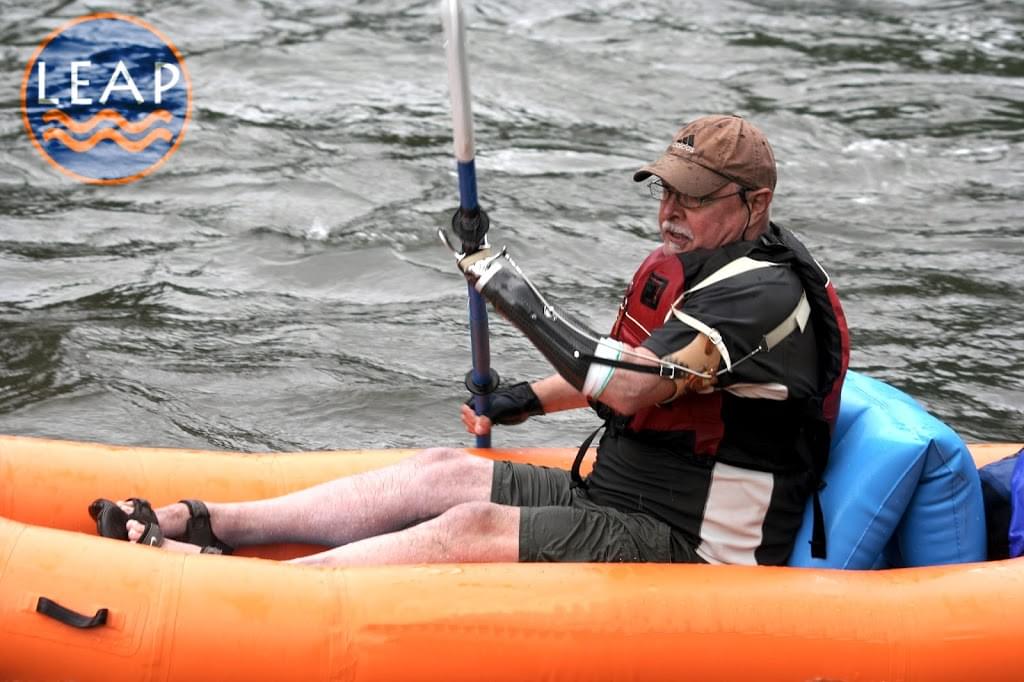 A 501(c)(3) nonprofit based out of Portland, OR, LEAP is dedicated to providing therapeutic wilderness experiences and mentoring opportunities to help rehabilitate, motivate, and inspire adversely affected individuals and populations facing significant health, social, and emotional challenges. Their 2014 partner organizations include the Oregon Burn Center, New Avenues For Youth, Friends of the Children, Camp Rainbow Gold, Wounded Warriors and the Word of Honor Foundation.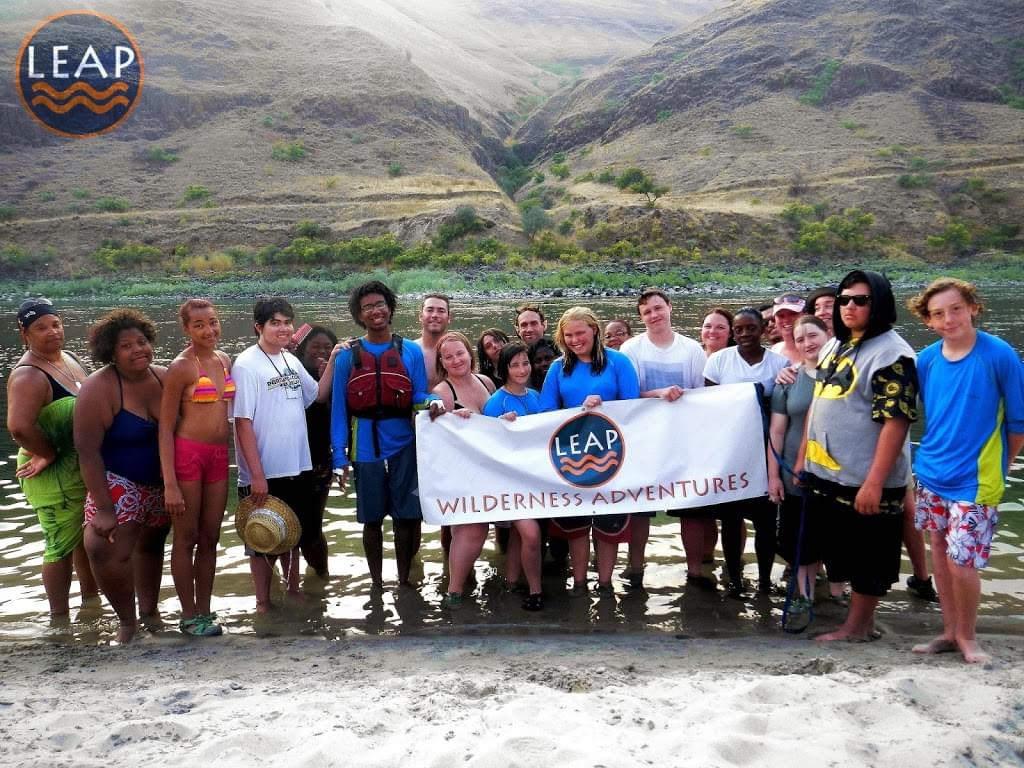 For the good work they are doing, we hope you will consider supporting LEAP by attending or supporting their upcoming annual 
LEAP Into Summer
 fundraising dinner event (this year's theme: 
The Amateur Variety Show
) to be held 
May 9, 2014
 at 
Jimmy Mak's Supper Club
in 
Portland, OR
.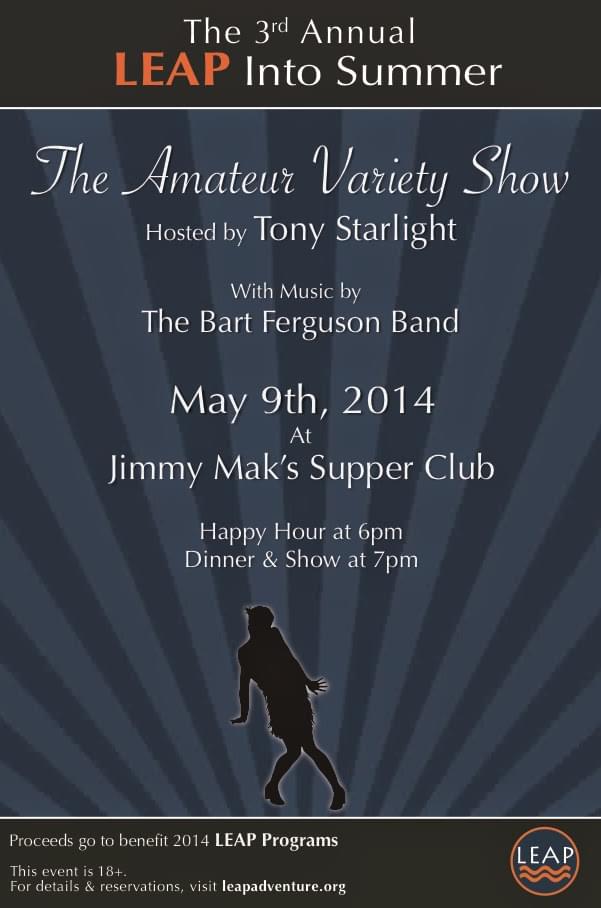 To learn more about LEAP and its mission, visit the website:
www.leapadventure.org
For more on LEAP Into Summer 2014 and purchase tickets, visit 
http://bit.ly/1pfTRth