A Little Boat Finally Gets Respect | An Orange Torpedo Retrospective
Like the tributaries that feed into the rivers we run, the history of Orange Torpedo Trips (OTT) is one of multiple beginnings. Key among those tributaries, the threads of our history, is the boat that started it all: the Sevylor Tahiti or the 
Orange Torpedo (
as OTT founder, Jerry Bentley, would fatefully call them).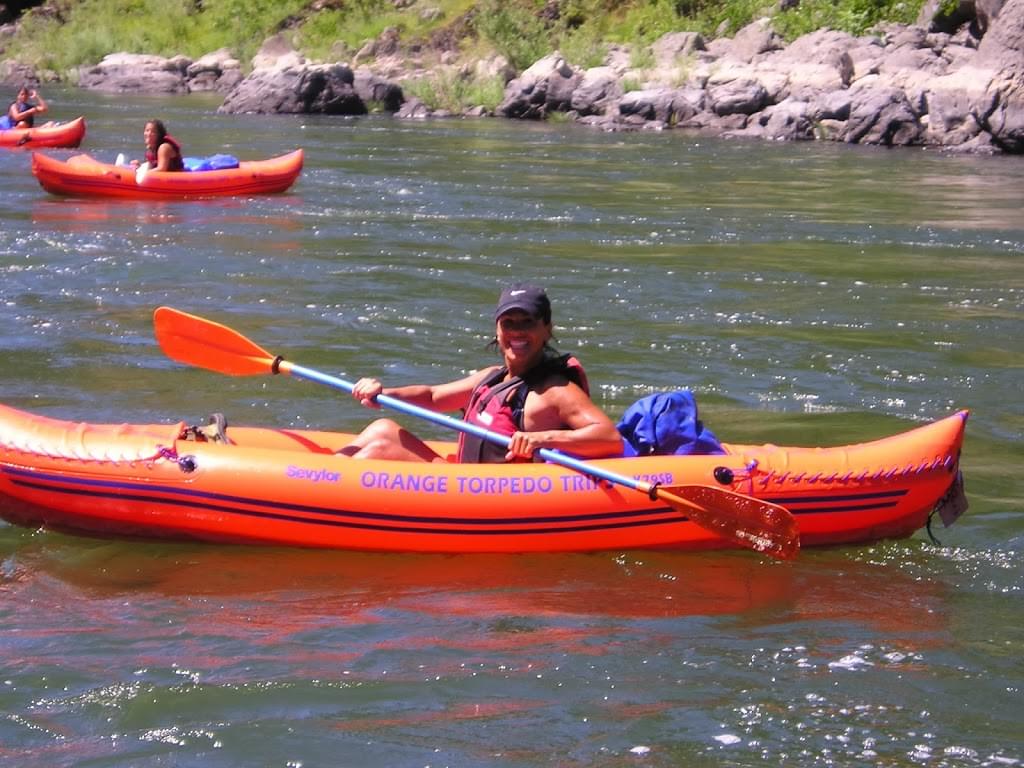 The Original Orange Torpedo | Sevylor K-79 SB
Connie Klimenko, who founded Sevylor U.S.A., recently sent us an article (or as he describes it, "a modern day fairy tale") that he wrote in 1994, titled, "A Little Boat Finally Gets Respect." In his story, Connie recounts the—at points uphill—history of the Sevylor boat that figures so prominently into our own story: from the textile factory along a small mountain stream where the boats were first produced to their early use by intrepid aquatic adventurers, Cuban refugees, and in broadcast television, with special focus, we might add, on OTT's pioneering employment of the "little boats" on some of the West's best commercially runnable whitewater.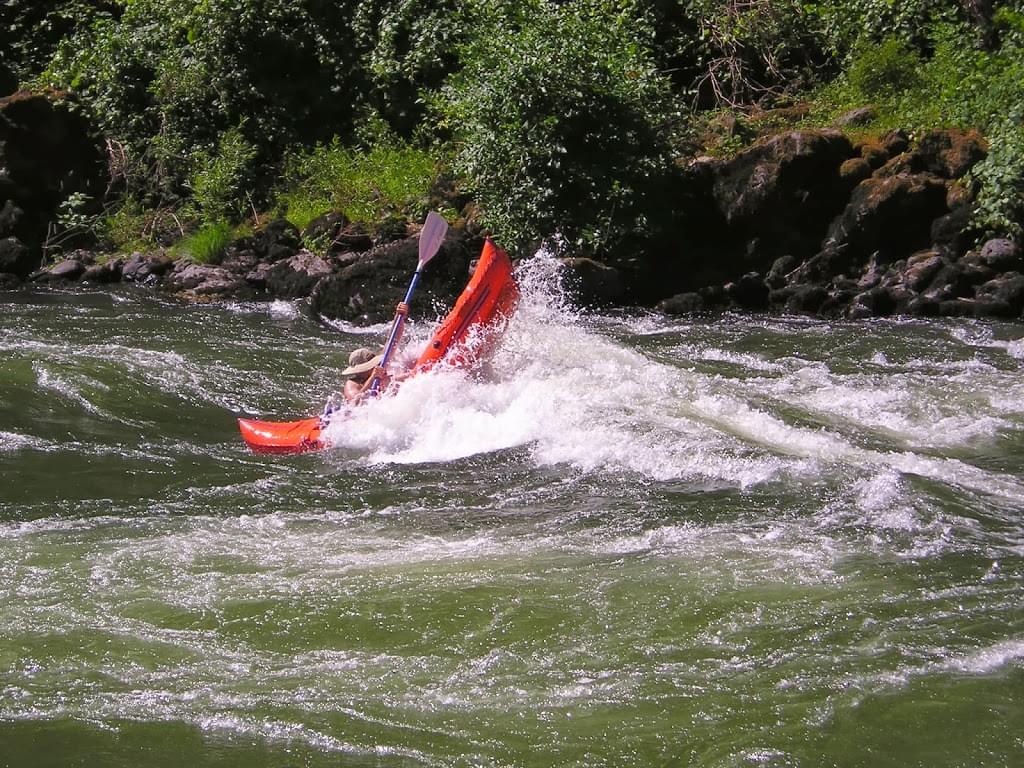 The Little Boat That Could running Mary's Pothole on the Wild & Scenic Rogue River
Now, much has changed since OTT was established and the Orange Torpedo Inflatable Kayak was born. The biggest change, at least in terms of our discussion here, is that we no longer use Sevylor Inflatable Kayaks for our trips. In July of 2011, Orange Torpedo Trips unveiled the new
Torpedo
.  Several years in development, it represented a break from the past 40-years of using Sevylor Tahitis in our whitewater rafting adventures. (To learn more about the new Torpedo, go
here
)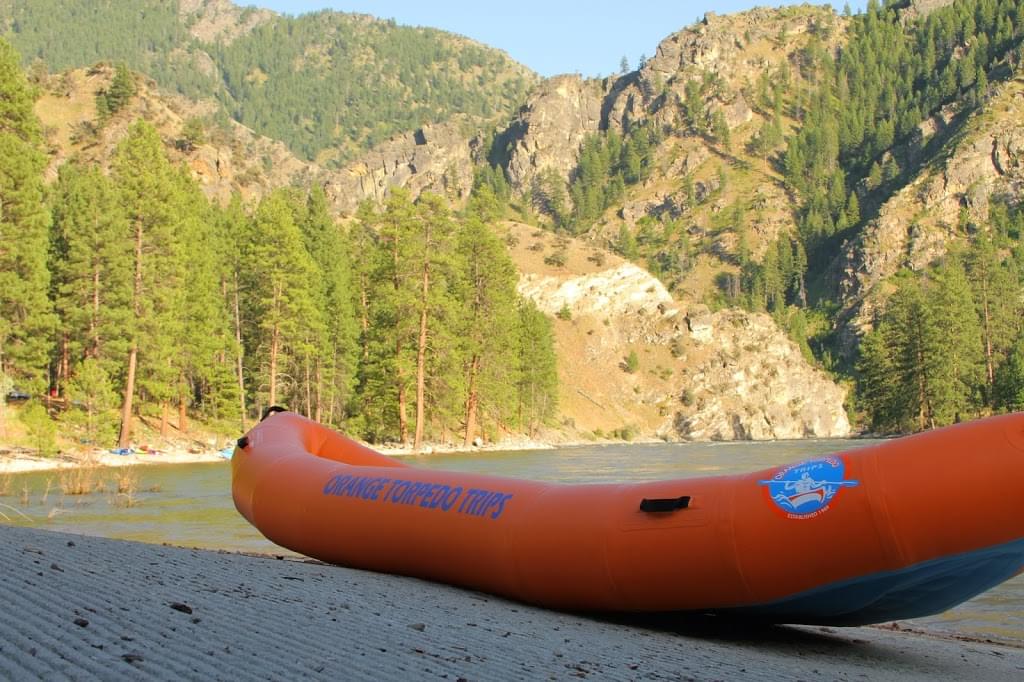 "We can rebuild him...better...stronger...faster."
So, although we no longer use, nor rent, the Sevylor Inflatable Kayak, it's an inextricable part of our DNA, and those of us who have been around long enough to remember it do so fondly. Here's to the original Orange Torpedo!